6 tags
6 tags
4 tags
Watch
Screen Printing The Jabberwock This series (there are 5 other prints) titled 'Creatures from the Jabberwocky' are going to be on show at the Derby Royal Hospital (Spring/Summer 2012). Go check them out~! http://www.airarts.net/
Facebook →
I thought it about time I joined the land of the 'book. If you like my stuff and want to see it appear on your daily probably monthly news feed - go and like it! http://www.facebook.com/inkidot
Self Portrait
Quick self-portrait before bed-time!
Dreamer: A day in the studio
Had a lovely day in the studio today printing a limited edition of 'Dreamer' with my new System 3 inks. Quick review: they handle nicely and mix quite well, but coverage isn't brilliant on large areas and the smell of the medium is a little niffy, plus they take a little longer than the average time to dry - I'd say about 3.5/5 would be my vote ~ I think the edition came...
New iNKIDOT layout design thing!
I've been working on updating my website with a new look - simple, clean, and with my current favourite font; georgia. I like georgia. It is neat. www.inkidot.co.uk Anyway… I'm off to the studio tomorrow morning (hopefully) to print a new edition of prints and perhaps even some totes to put up for sale - so - watchthisspace!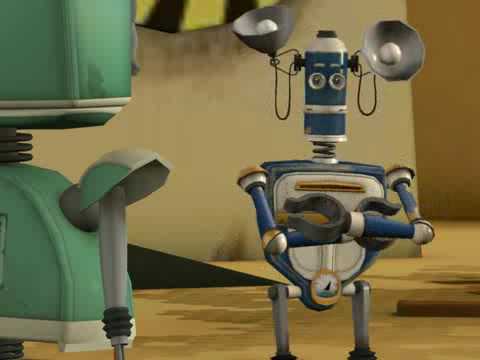 Watch
We've been playing with the idea of trying to do a time-lapse of sorting out the IPEs this friday… so today I tested to see if it would work. The above video is the studiocam set to 5min intervals - a whole day's worth! Also today I printed all the IPE enclosures - envelopes and fronts of little flyer things (which you can see in the video - just look for all the green). So, now...
Crush it!
So, in the words of Jake & Amir (or if I'm being perfectly correct; Gary Vaynerchuk) I guess I am 'crushing it'. I am now on both Twitter and here in lovely Tumblr land~! www.inkidot.co.uk is under a little bit of construction at the moment as I am attempting to make it a little more interesting and user-friendly… and if you know me, you know I am a little bit of a...